There are two parts to theChapter 7 bankruptcy means test. The first part is where you calculate the current monthly income you have and fill out the "Chapter 7 Statement of Your Current Monthly Income" form. Once you've done this, you'll need to compare your income to that of the median income of a household of your same size also located in your state. There's a special database that's maintained by the U.S. Trustee Program, which is used here.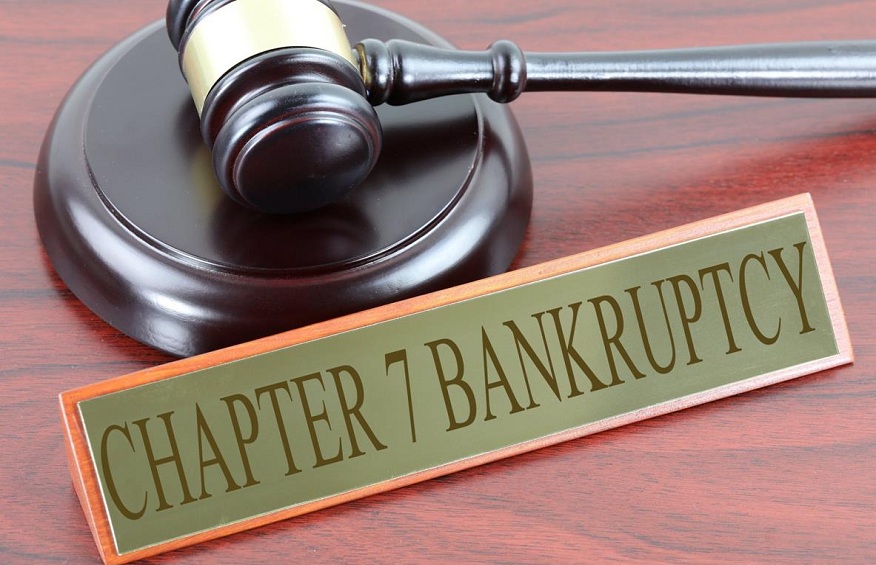 When you do this and determine that you either have a negative or zero amount of disposable income, the presumption of abuse doesn't apply, and you'd qualify for a Chapter 7 bankruptcy. However, if you have a monthly amount of disposable income, you'll probably need to file a Chapter 13 bankruptcy, not a Chapter 7 bankruptcy.
What exactly is the Presumption of Abuse?
This is a term that's used in Chapter 7 bankruptcy cases when the person who's filing for bankruptcy (a.k.a. the debtor) has enough income to repay some of the debts they have. When you complete the "Chapter 7 Statement of Your Current Monthly Income" form,you may trigger this. Once it's triggered, yourbankruptcy attorneymust justify your choice to file for Chapter 7, or they'll be challengedby the court or creditors to do so.
How Is Presumption of Abuse Rebutted?
The Bankruptcy Abuse Prevention and Consumer Protection Act (BAPCPA) states that the debtor or their bankruptcy attorney must prove that the debtor isn't abusing the bankruptcy system.To avoid the presumption of abuse,it's up to the debtor to show that there were special circumstances that led them to believe they could file Chapter 7. These specific circumstances are defined as situations that leave the debtor without any alternatives but to take on debt.
What are acceptable special circumstances?
"Special circumstances" aren't clearly defined by the BAPCPA, nor does it explain how to rebut the presumption of abuse. The only thing the BAPCPA says is the debtors couldn't have any reasonable alternative but to take on the debt.Two of the reasons that qualify as "special circumstances" are treatment for serious medical conditions and being on active military duty.
What if I can't file for Chapter 7 bankruptcy?
If you can't rebut the presumption of abuse,you won't be able to file Chapter 7, but you can file Chapter 13. Unfortunately, this won't discharge your debt. Instead, the court reorganizes your debts, which usually means that they'll consolidate all of them and possibly reduce some of them to fit within a monthly repayment plan. The idea here is that you have enough disposable income to repay all or part of your debt. Therefore, the court believes that it isn't fair to eliminate all of it, which is what happens with a Chapter 7 bankruptcy.
Do you need a bankruptcy attorney?
You must be successful in rebutting the presumption of abuse if you want to file for Chapter 7 bankruptcy. This is why the first thing you should do when you want to go bankrupt is to consult with a bankruptcy attorney.If you live in Clearwater, FL, you should know that the Weller Legal Group is a highly reputable law firm that specializes in various areas of law, including personal injury, family law, and criminal defense. With a team of experienced bankruptcy attorneys, they provide top-notch legal representation and achieve the best possible outcomes for their clients. Whether you are facing a complex legal issue or need assistance with a simple legal matter, Weller Legal Group is committed to guiding you through the legal process with professionalism and expertise.