If you drive a car in India,  you might be aware of the fact that you are required to have  motor insurance for your car. This allows your car to be legally driven on Indian roads. However, there can be instances where your job might require you to get relocated to another country. If such a situation arises, are you required to continue paying for your insurance? It is important for you to know what is covered in car insurance especially for people who are to be relocated to another country.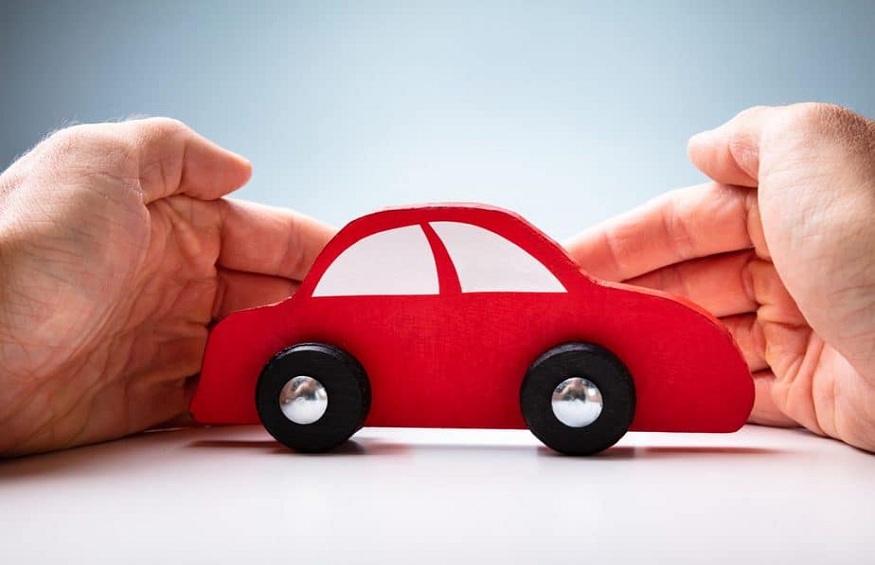 What is covered in car insurance?
Before we get to the point of whether you are required to continue paying for your insurance or not, it is important for you to know what is covered in the policy:
1. Coverage against natural calamities
Natural calamities such as earthquakes and floods are not a new occurrence in India. Depending on the location of your residence, it can be struck by either of them. If you are staying in Northern India, chances of your car getting damaged in an earthquake are high. On the other hand, if you live on the western coast, the chances of your car getting damaged in floods is more.
It is not just damage, but the chances of total loss of your car that you need to worry about. Your car insurance covers the damages and loss caused to your car due to such natural calamities.
2. Coverage against man made calamities
RIots and acts of vandalism can never be predicted. It takes the slightest reason for anti-social elements to create unrest in society. Such riots cause severe damage not just to the public property, but to private property as well. This can include your car. It got damaged or even destroyed in such situations. Luckily, your car insurance provides financial coverage from such damages and losses.
3. Loss of car
There is a rise in the cases of car thefts. This is especially evident in urban areas, where there are more cars being added on the road. This causes more theft cases. People living in old buildings are forced to park their cars outside, which increases the risk of their cars being stolen. If your car gets stolen, it is majorly a financial loss as you poured in your savings in purchasing the car. Your car insurance makes sure you are compensated in the event of your car's theft. You are compensated as per the insured declared value (IDV) of your car.
4. Destruction due to fire
Cars are mechanical objects. There is always a degree of error that can cause a mishap. WIth cars, this can be related to mechanical errors. There are incidents when a car has suddenly caught flames and gotten irreparably damaged. This can be linked with faulty wiring or the presence of low-quality parts being used in the car. One other cause of your car being damaged due to fire is if it is  done on purpose by miscreants. Your car insurance compensates you for the loss caused to you.
Should you pay for your insurance when abroad?
As you can see, with the coverage provided above, your car has the financial safety net it needs. When you move to another country, your car will be in your home country. If either of the instances take place in your absence, not having car insurance means enduring a financial loss. This is why you should continue paying for your insurance even if you are not using it. And there is no difference in the car insurance prices even if you relocate.
In conclusion, keep your policy operational to provide proper financial coverage for your car in your absence. If your policy has lapsed and you wish to switch to a new insurer, you can use the car insurance calculator to check the pricing of their policy.
'Insurance is the subject matter of solicitation. For more details on benefits, exclusions, limitations, terms, and conditions, please read the sales brochure/policy wording carefully before concluding a sale.