Purchasing health insurance plans for parents is critical to ensuring they receive the ideal medical treatment possible without financial hardship. Currently, the Indian insurance market is flooded with health insurance plans for people looking to buy programs for their parents.
However, with such a diverse range of plans on the market, selecting the most appropriate plan can take time and effort. Thus, to assist our readers in determining how to choose the ideal parents health insurance plan, we have discussed the various parameters to consider in detail.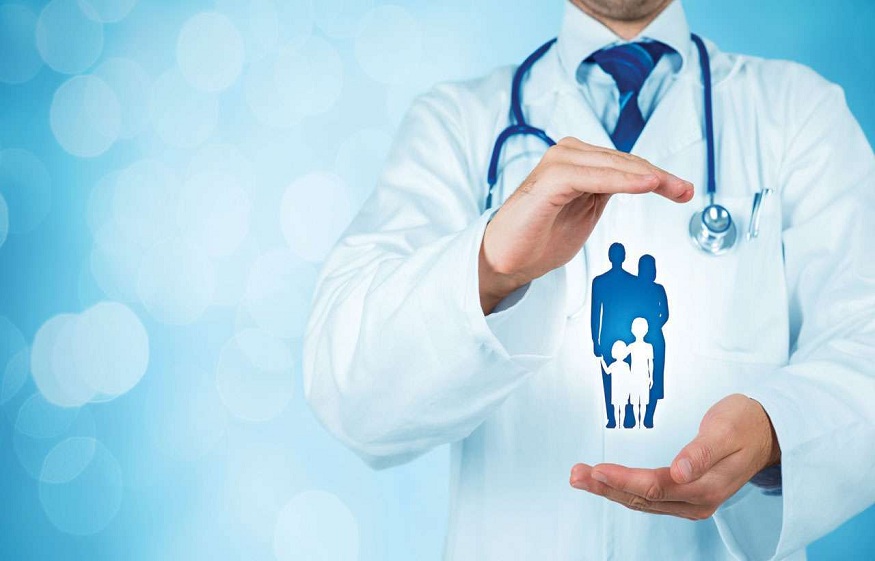 Considerations when purchasing health insurance for parents –
The following factors should be considered when purchasing health insurance for parents:
1. Amount insured in adequate sum:
Because parents are more vulnerable to health-related problems due to their age, an individual should choose a higher sum assured. Having adequate coverage will ensure they receive the ideal treatment possible in a medical emergency without worrying about finances.
2. Health insurance protection:
Before deciding on a plan, reviewing the benefits and coverage provided by the policy is critical, look for essential illness coverage, pre and post-hospitalisation costs, policy tenure, in-patient hospitalisation*, daycare procedure, domiciliary hospitalisation*, Ayush treatment, and so on.
3. Clause of co-payment:
A co-payment clause in a health insurance policy denotes the percentage of the amount the insured will pay on his own.
4. Coverage for pre-existing diseases:
If the policyholder's parent has a pre-existing illness, it is only covered after the 1-3 year waiting period is completed. However, depending on the plan chosen, the policy's waiting period may differ from insurer to insurer. As a result, ensure that the pre-existing diseases are covered in the chosen best health insurance company in india.
5. Tax break*:
The premium paid for the health insurance policy is deductible under Section 80D of the Income Tax Act. If a person pays a premium for himself (if under 60 years of age) and his parents over 60 years of age, the maximum health insurance premium one can claim is Rs. 50,000.
What does a parent's health insurance policy cover?
Let's look at what the health insurance plan for parents covers-
1. Hospitalisation* costs:
Any unforeseen event or illness can result in high hospitalisation* costs. A comprehensive health insurance plan will cover the financial burden of hospitalisation* expenses up to the coverage limit. The health insurance policy covers expenses incurred before and following hospitalisation*. This may vary within different insurers.
2. Pre-existing illnesses:
After the waiting period, the health insurance company covers the pre-existing illness*. However, one can select a plan with a shorter waiting period and maximum coverage for critical conditions such as diabetes, heart disease, etc.
3. Major surgeries:
Most health insurance plans may already cover major surgeries, but your plan can be better supplemented by a critical illness insurance plan which covers significant surgeries that incur high medical costs, such as open-heart surgery, bariatric surgery, etc. In a medical emergency, the policyholder can have their parents admitted to some of India's ideal hospitals and have the operation performed by renowned surgeons.
Conclusion:
However, make sure you compare the benefits and features of various plans and select the ideal plan based on your needs and preferences.
'Insurance is the subject matter of solicitation.
Standard T&C apply