With multiple responsibilities on your shoulders, juggling work, household chores, and raising a child, financial difficulties and challenges can quickly become overwhelming. In addition, inflation and the rising cost of living, coupled with the rising costs of higher education, seriously threaten financial stability.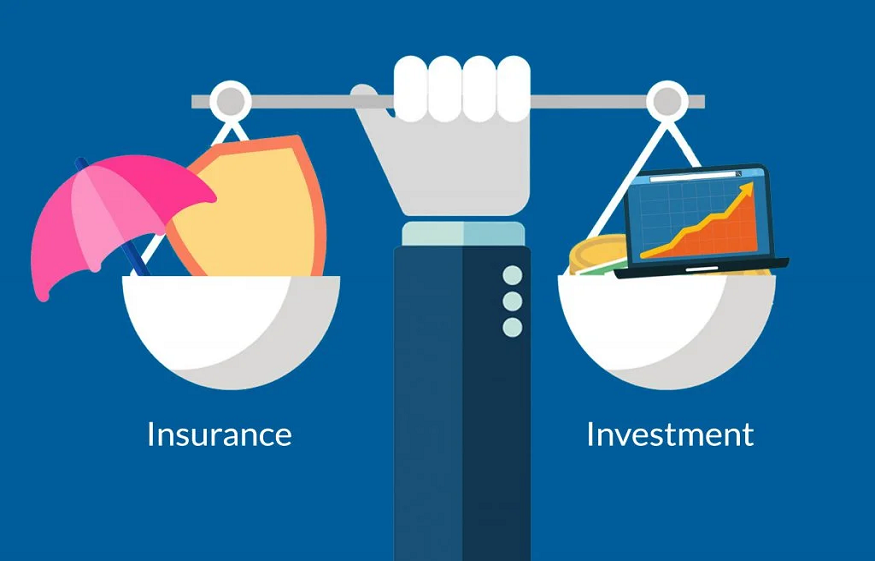 While caring for the child's emotional needs, making suitable investments and financial decisions to secure your child's future is essential. A Unit Linked Insurance Policy or ULIP can help you better manage your finances by providing financial security, a stable investment, flexibility, transparency, and long-term wealth creation.
This article will explore how a ULIP plan can help single mothers manage their finances better and ensure a bright financial future for their children.
Investment-based Goals
As a single mother, you have many responsibilities, including planning for your child's education. You can quickly achieve this long-term goal with an investment plan such as a Unit Linked Insurance Plan (ULIP) as they allow you to invest as per your goals. For example, if you want to save for your child's education, a ULIP can be an excellent tool to help you do so.
Over the policy period, you can invest a fixed amount as per your budget and goals. After the initial lock-in period of 5 years, you can make partial withdrawals from the fund to meet short-term goals.
Or if you do not want to disturb these funds at all, you can allow them to grow till the end of the policy term. On maturity, subject to your survival, the ULIP plan benefits will be paid out to you.
Protection with ULIP
As you know, ULIPs comprise a life insurance component which is essential for securing your family's future financial needs. You can choose a suitable sum assured coverage under the life cover for your children so that they can continue fulfilling their dreams and goals in case of your absence.
You can easily choose a policy tenure and a premium payment mode that allows you to pay the premiums monthly, quarterly, half-yearly or annually. If needed, you can invest a one-time lumpsum premium in your ULIP or also pay the premiums for a limited period while enjoying a life cover for a longer tenure.
If you are looking for a life insurance plan for women, the Tata AIA ULIP plan allows you to create a balance between your investments and life protection, based on your needs and investment goals. You can also avail of a set limit of partial withdrawals from your fund each year with this policy.
The life cover can serve various purposes; right from your child's future education to their other life goals. Moreover, this benefit can also protect them from unpaid debts and provide assistance in medical emergencies.
This layer of financial security under a ULIP makes this insurance plan for women an optimal choice when it comes to securing your family's future.
Conclusion
A Unit Linked Insurance Plan (ULIP) can make investments manageable for single mothers since you need only select your fund options, the life cover, policy tenure and the premium payment term and mode. The rest of the investment is managed under the ULIP, providing financial security, investment flexibility, and long-term wealth creation.
By investing in a ULIP, you can also develop a disciplined approach to investments and explore wealth creation opportunities without having to worry about expensive investments. The premiums paid on ULIP plans can be reasonable and you can also benefit from tax deductions on the premiums under Section 80C of the Income Tax Act.